GraphicAudio Access™ App

LISTEN ANYTIME, ANYWHERE

You can now access your download purchases directly on your mobile phones and tablets.

Simply purchase a download from our new website, log into the GraphicAudio Access™ App and your title will be available to download directly on your device.

The NEW GraphicAudio Access™ App for Apple iOS Devices (iPhone, iPad & iPod Touch) is now available. We'll have an important update to the Android app in a couple weeks and we'll also be releasing an Amazon Kindle app soon after that.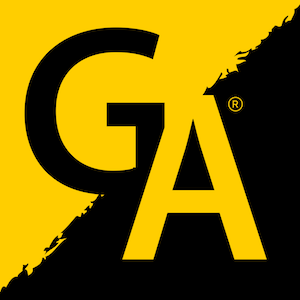 Google Play is a trademark of Google Inc.
Apple, the Apple Logo, iPad, iPhone, and iPod Touch are registered trademarks of Apple Inc. App Store is a service mark of Apple Inc.