GraphicAudio Access™ App — LISTEN ANYTIME, ANYWHERE

You can now access your download purchases directly on your mobile phones and tablets. Simply purchase a download from our new website, log into the GraphicAudio Access™ App and your title will be available to download directly on your device. You should also download the zip file containing the audio from our website download section and back it up on your computer hard drive, because some titles or series will be removed at some point in the future due to licensing restrictions.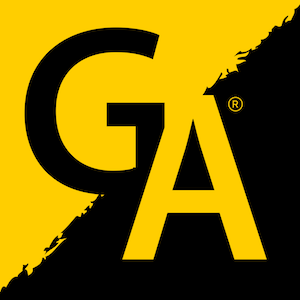 Google Play is a trademark of Google Inc.
Apple, the Apple Logo, iPad, iPhone, and iPod Touch are registered trademarks of Apple Inc. App Store is a service mark of Apple Inc.
View the App Step by Step Download Instructions below and watch this video that explains it too: